Matt Keenan Janes Jiu Jitsu Instructor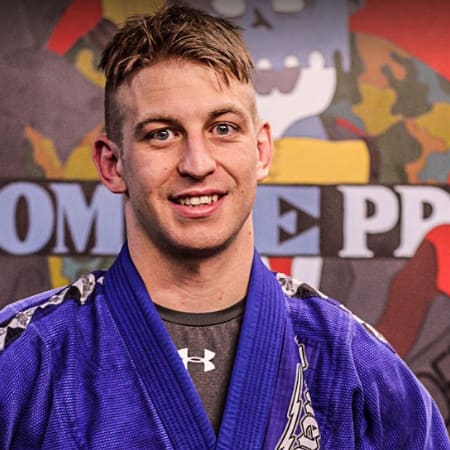 Matt Keenan Janes
Keenan holds a Brazilian Jiu-Jitsu purple belt and a pile of competition Gold medals. Keenan has many years of Wrestling training under Mike McKenna and is an amateur MMA fighter. Rumor has it that Keenan isn't even his real name!!!
Matt George
Intro BJJ Instructor
Matt holds a Brazilian Jiu-Jitsu Purple Belt, avid competitor
and
an amateur MMA Fighter. During the day when he's not
training
you'll find Matt fixing computers and in the evenings fixing armbars.